We exist
to make more and maturing disciples of Jesus Christ.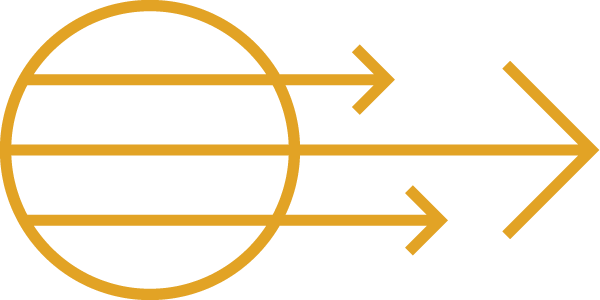 Living on Mission
How could you impact our world today? It's a question that we want the Calvary family to ask and act on every day. It all starts with living on mission right where we are - personally, together and generously.
Learn more

→
Living on Mission Stories

→
Fighter Verse
For as high as the heavens are above the earth, so great is his steadfast love toward those who fear him; as far as the east is from the west, so far does he remove our transgressions from us. As a father shows compassion to his children, so the LORD shows compassion to those who fear him. For he knows our frame; he remembers that we are dust.
Psalm 103:11-14
Latest Sermon
Featured Posts