We exist
to make more and maturing disciples of Jesus Christ.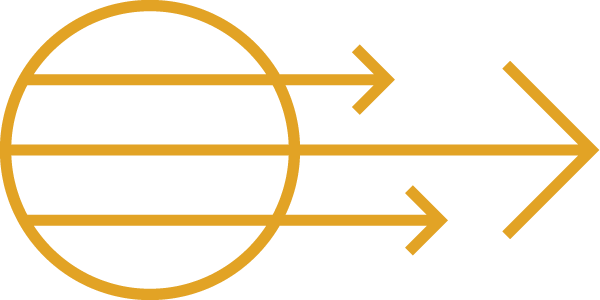 Living on Mission
How could you impact our world today? It's a question that we want the Calvary family to ask and act on every day. It all starts with living on mission right where we are - personally, together and generously.
Learn more →
Living on Mission Stories →
Fighter Verse
If we say we have no sin, we deceive ourselves, and the truth is not in us. If we confess our sins, he is faithful and just to forgive us our sins and to cleanse us from all unrighteousness.
1 John 1:8-9
Latest Sermon
Latest Posts