We exist
to make more and maturing disciples of Jesus Christ.
Join us at our weekly gathering:
Sundays @ 10:30am
Learn more →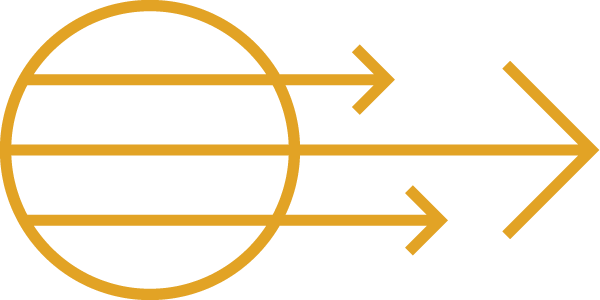 Living on Mission
How could you impact our world today? It's a question that we want the Calvary family to ask and act on every day. It all starts with living on mission right where we are - personally, together and generously.
Learn more →
Living on Mission Stories →
Fighter Verse
Trust in the LORD with all your heart, and do not lean on your own understanding. In all your ways acknowledge him, and he will make straight your paths. [Be not wise in your own eyes; fear the LORD, and turn away from evil.]
Proverbs 3:5-6[7]
Latest Sermon
Latest Posts