We exist
to make more and maturing disciples of Jesus Christ.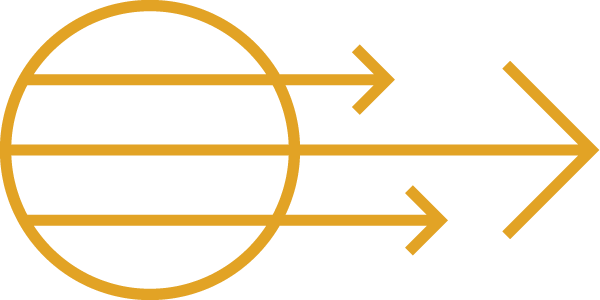 Living on Mission
How could you impact our world today? It's a question that we want the Calvary family to ask and act on every day. It all starts with living on mission right where we are - personally, together and generously.
Learn more →
Living on Mission Stories →
Fighter Verse
Set a guard, O LORD, over my mouth; keep watch over the door of my lips! Do not let my heart incline to any evil...
Psalm 141:3-4
Latest Sermon
Latest Posts